Welcome to Boone County, Iowa
JOIN US for Trick/Trunk-or-Treat downtown Oct. 29th
Dress 'em up and bring  'em downtown for the annual Trick/Trunk-or-Treat night from 5pm to 7pm on Story Street in downtown Boone. Merchants and local organizations will be handing out candy in a safe environment.
*All participating merchants and organizations will be adhering to recommended COVID-19 safety precautions such as requiring all employees and volunteers to wear masks, setting up outside of their business, and controlling the distribution of candy to children.  The Chamber strongly encourages families to also wear masks designed to prevent the transmission of the coronavirus, observe six foot distancing between groups (do not crowd the tables or vehicles), and follow directional signage.   



We support the continued development of safe recreational trails.  Click here to learn more about the Boone County trails plan and how YOU can be a part of building the most transformational new trail system for Iowa!
Support Boone County Trails with a CHARITABLE GIFT
Our Mission:


The Boone County Chamber of Commerce' mission is to enhance the economic vitality and quality of life in Boone County
Doing the things nobody knows how they get done.
The Boone County Chamber staff spends almost every waking hour dedicated to making retail, industry, tourism and our communities the best they can be.  As a small business advocacy organization, we put in long hours, nights and weekends, to fulfill our mission to our members.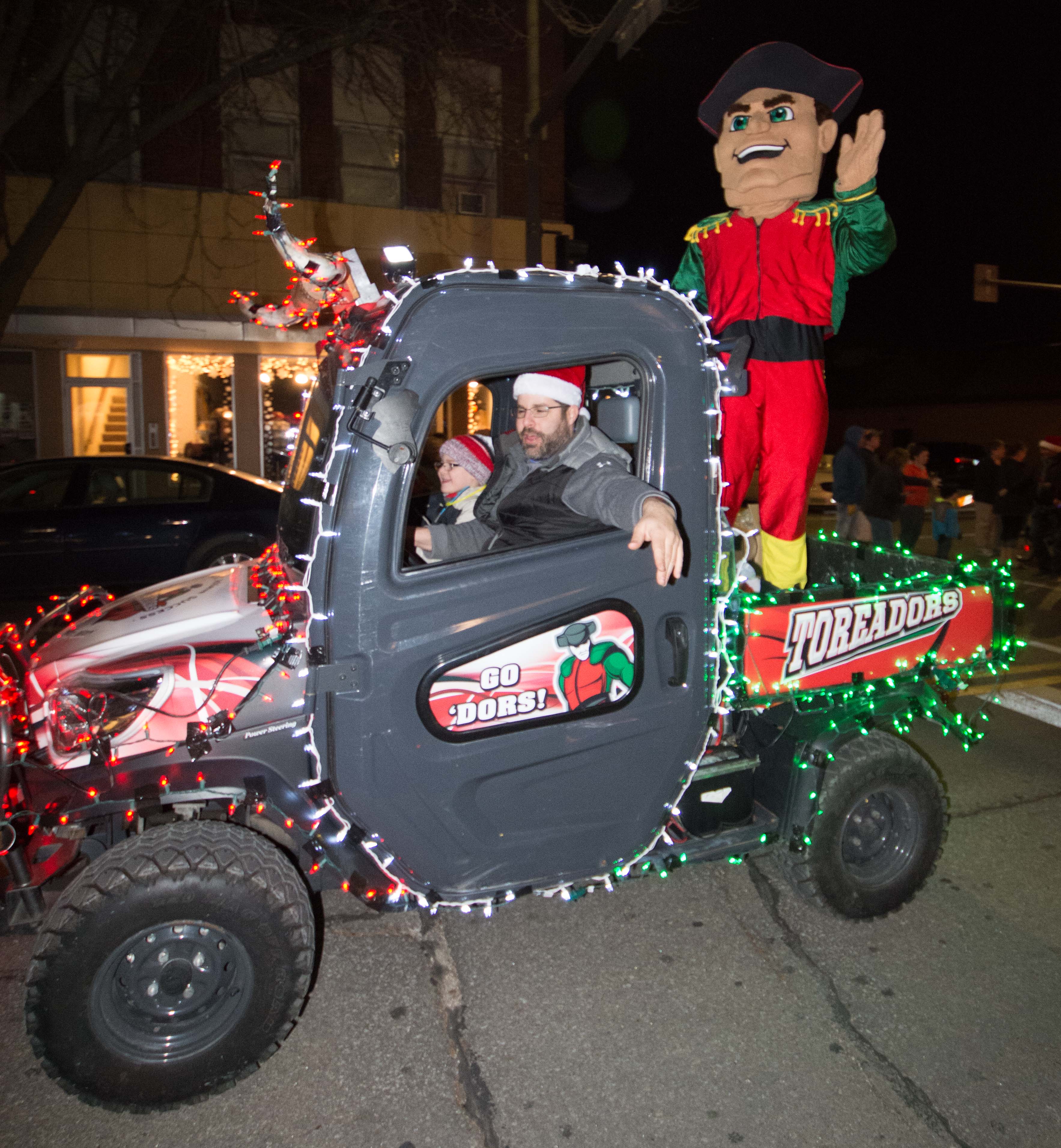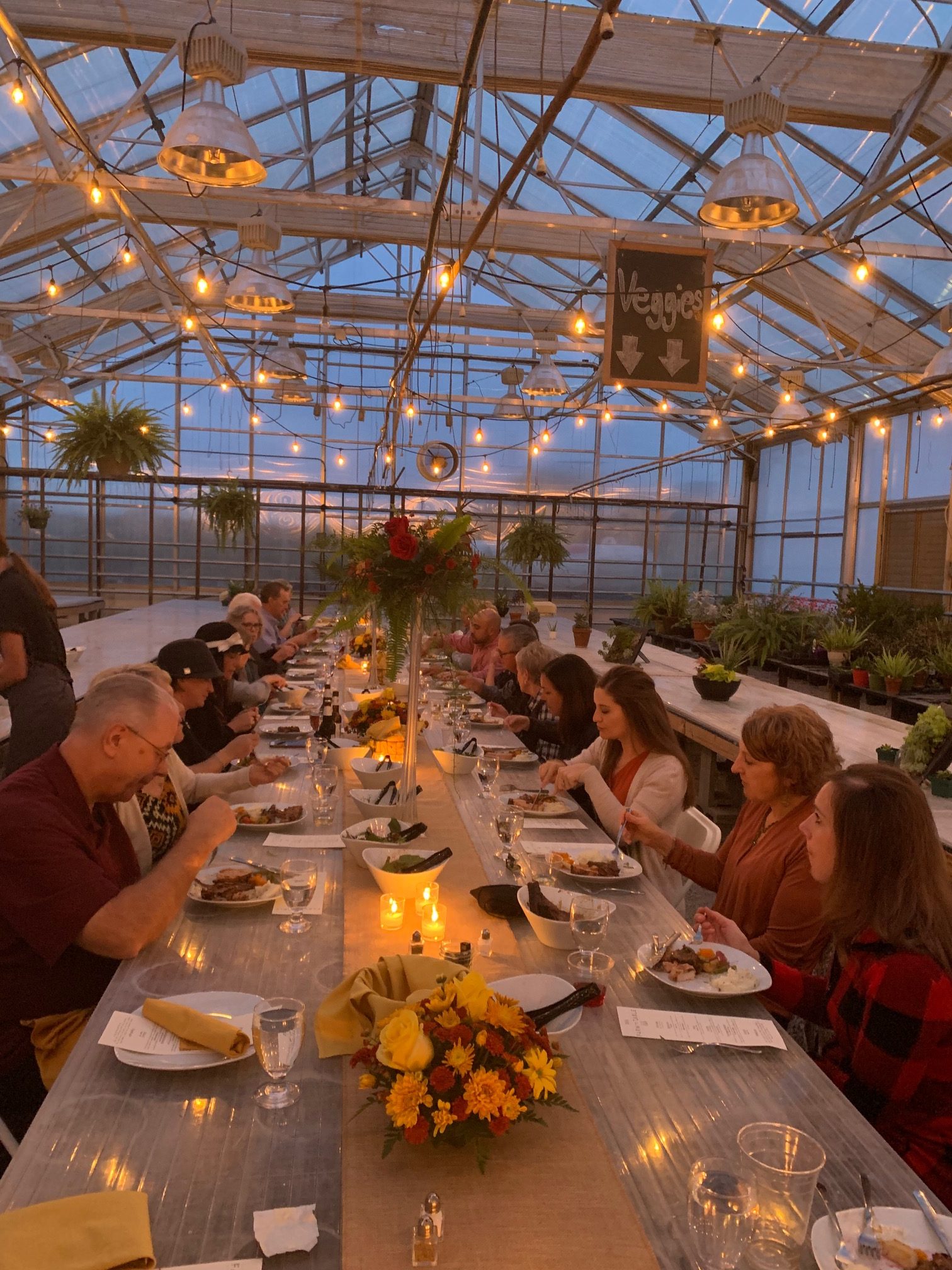 Act as trustworthy and responsible stewards of the Chamber's funds, seeking to direct resources with wisdom and integrity
Treat all of our relationships with honesty, respect and fairness
Be actively involved in our community as leaders who will identify and address issues of community and regional concern
Be passionate about providing businesses with the tools they need to grow and prosper
Be open to new ideas and willing to consider change
Listen and work with others as a team in order to enable our success and fulfill our mission
Everything and anything you need to know about our mission, programs, events, and the value of Chamber membership.
Our Vision:


To be the leading resource for industrial, retail, tourism, and community betterment initiatives throughout Boone County.