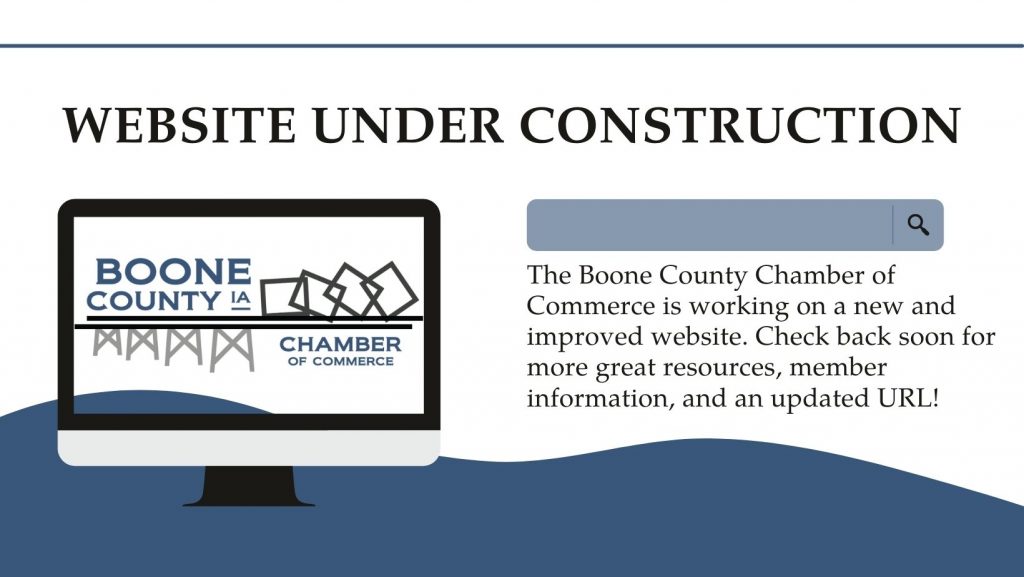 Our Mission:


The mission of the

Boone County Chamber of Commerce

is to enhance the economic vitality and quality of life in Boone County.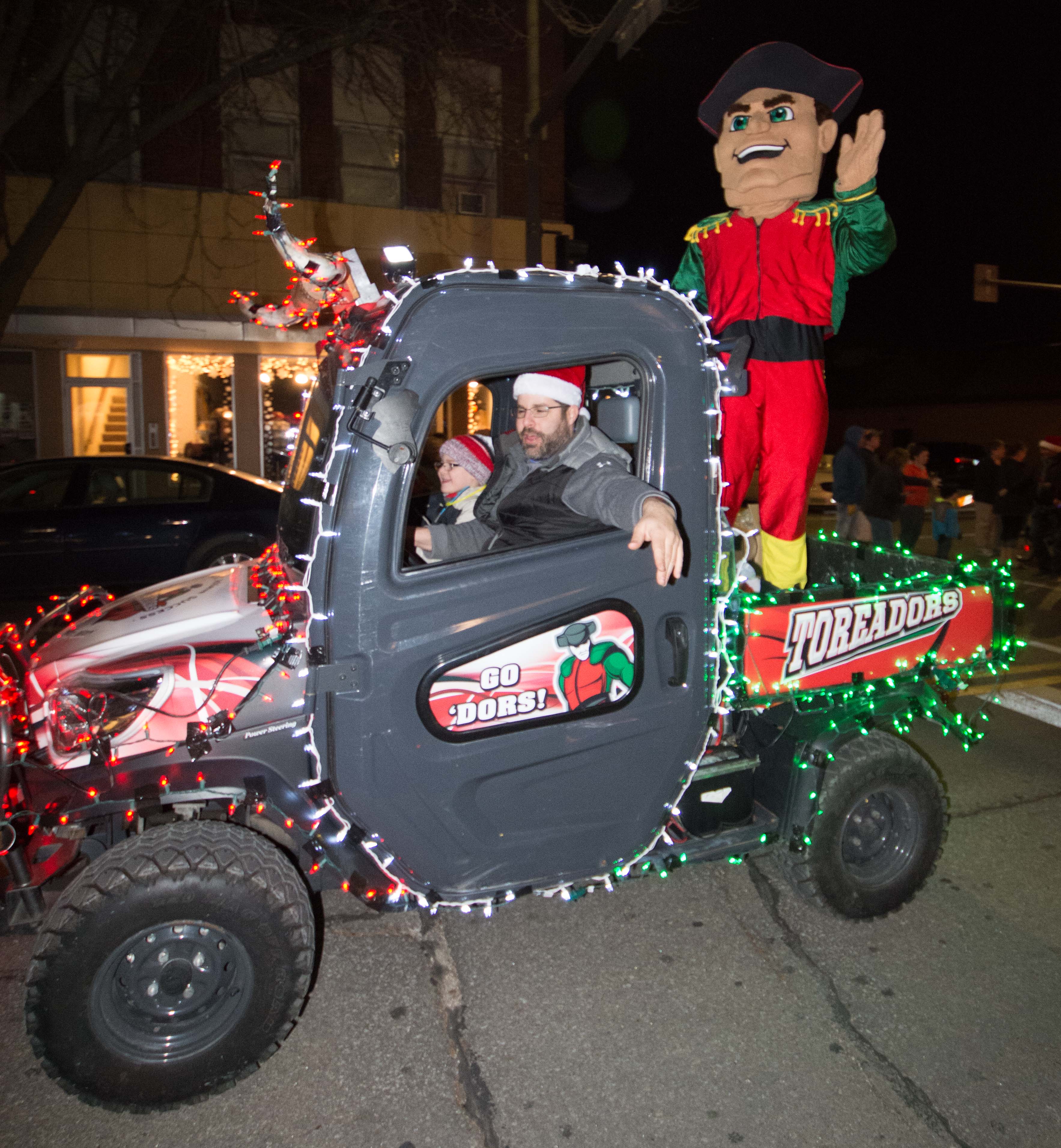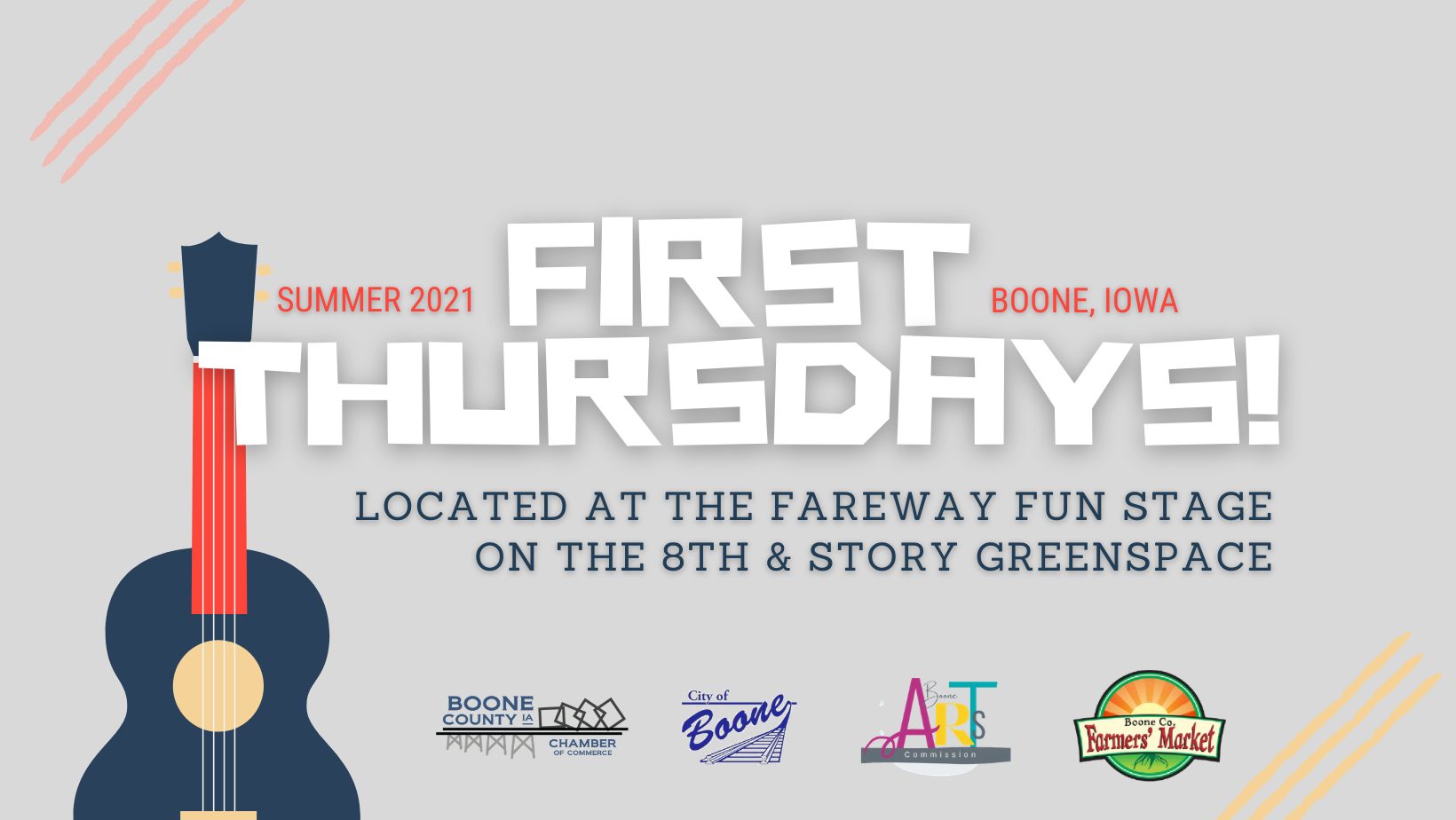 Act as trustworthy and responsible stewards of the Chamber's funds, seeking to direct resources with wisdom and integrity
Treat all of our relationships with honesty, respect and fairness
Be actively involved in our community as leaders who will identify and address issues of community and regional concern
Be passionate about providing businesses with the tools they need to grow and prosper
Be open to new ideas and willing to consider change
Listen and work with others as a team in order to enable our success and fulfill our mission
Everything and anything you need to know about our mission, programs, events, and the value of Chamber membership.

We support the continued development of safe recreational trails.  Click here to learn more about the Boone County trails plan and how YOU can be a part of building the most transformational new trail system for Iowa!
Support Boone County Trails with a CHARITABLE GIFT