Chamber Staff & Board of Directors
Kurt Phillips, IOM begins his eighth year as the Executive Director of the Boone County Chamber of Commerce/CVB.  Phillips is a native of Minnesota, but has called Boone County his home for the past 30 years.  The father of three boys, all born and raised in Boone, Phillips has an Associate of Arts degree in Business from DMACC-Boone, a Bachelor of Science degree in Business from Iowa State University, and is a 2016 graduate of the Institute for Organizational Management at the University of Wisc.-Madison. Kurt can be reached at director@booneiowa.us.
Kris Blocker was born in Sioux City, Iowa but grew up in Garwin.  After a tour of duty as a mother of three, Blocker committed herself to achieving her Bachelor's Degree while working full-time in the print industry.  In 2015 she earned her diploma in Business Administration from Kaplan University.  Blocker has previously worked at the Marshalltown Chamber and Economic Development office and brings a wealth of ideas and experience in her role as Manager of Member Services and the Convention and Visitors Bureau. Kris can be reached at office@booneiowa.us.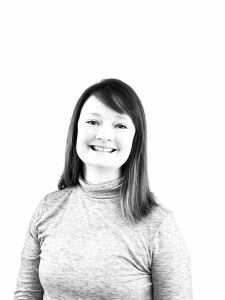 Holly Stecker
President - Exec. Committee
Stecker Concrete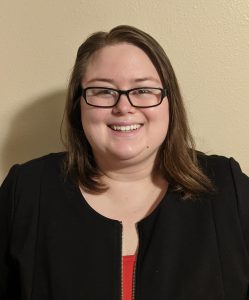 Kelsey Gribbons
Treasurer - Exec. Committee
Vision Bank (Ogden)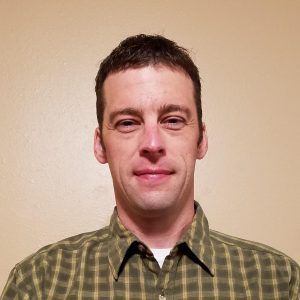 Travis Stevenson
Exec. Committee
Boone & Scenic Valley Railroad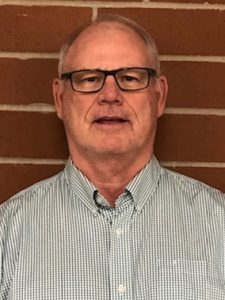 Brian Reimers
Exec. Committee
City of Ogden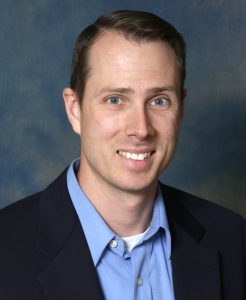 Alex Kretzinger
Exec. Committee
Des Moines Y Camp

Julie Trepa
Ex-Officio
Supt. - Boone Comm. Schools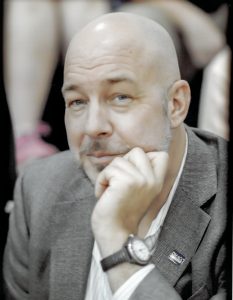 Dr. Drew Nelson
Ex-Officio
Provost, DMACC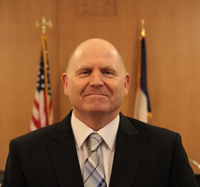 Bill Skare
Ex-Officio
Boone City Administrator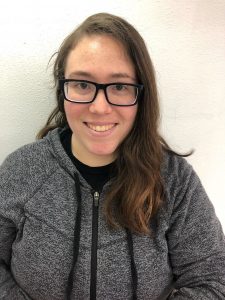 Erin Robey
Boone Theater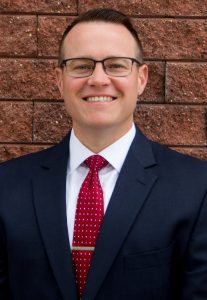 Kyle Hanna
Bowers Digmann Financial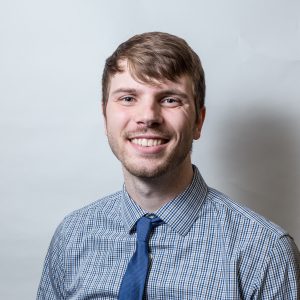 Brett Kinne
Medical Assoc. Pharmacy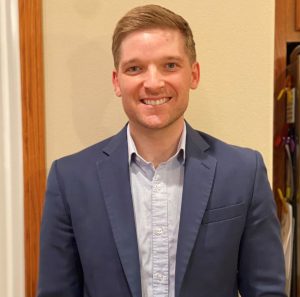 Koby Pritchard
Fareway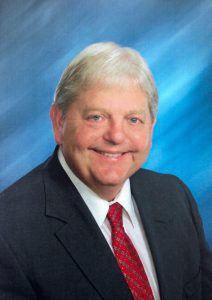 Gregg Williams
Nerem & Associates
Mike Salama
Salama Greenhouse